Hello! We are a cool & fast-growing company called Supply Chain Wizard!
A Global Leader in Life Sciences Digital Supply Chain Transformation!
"Supply Chain" has a very broad & all encompassing meaning to represent the true end-to-end operations involving all the people, processes and systems that are interconnected and function together interdependently.
"Wizard" has multiple meanings, including both "the expert" and "the helper or assistant", combination of which represent what we do for our clients.
Our vision is to be the most trusted advisor of our clients in the field of end-to-end supply chain strategy and operations by adding significant and sustainable value to their performance; and to be the premier supply chain services company that attracts, develops and empowers highly talented people.
Our values drive our day to day decision making, our lifestyles and our priorities.
Barry
Brown
Principal, Client Services, North America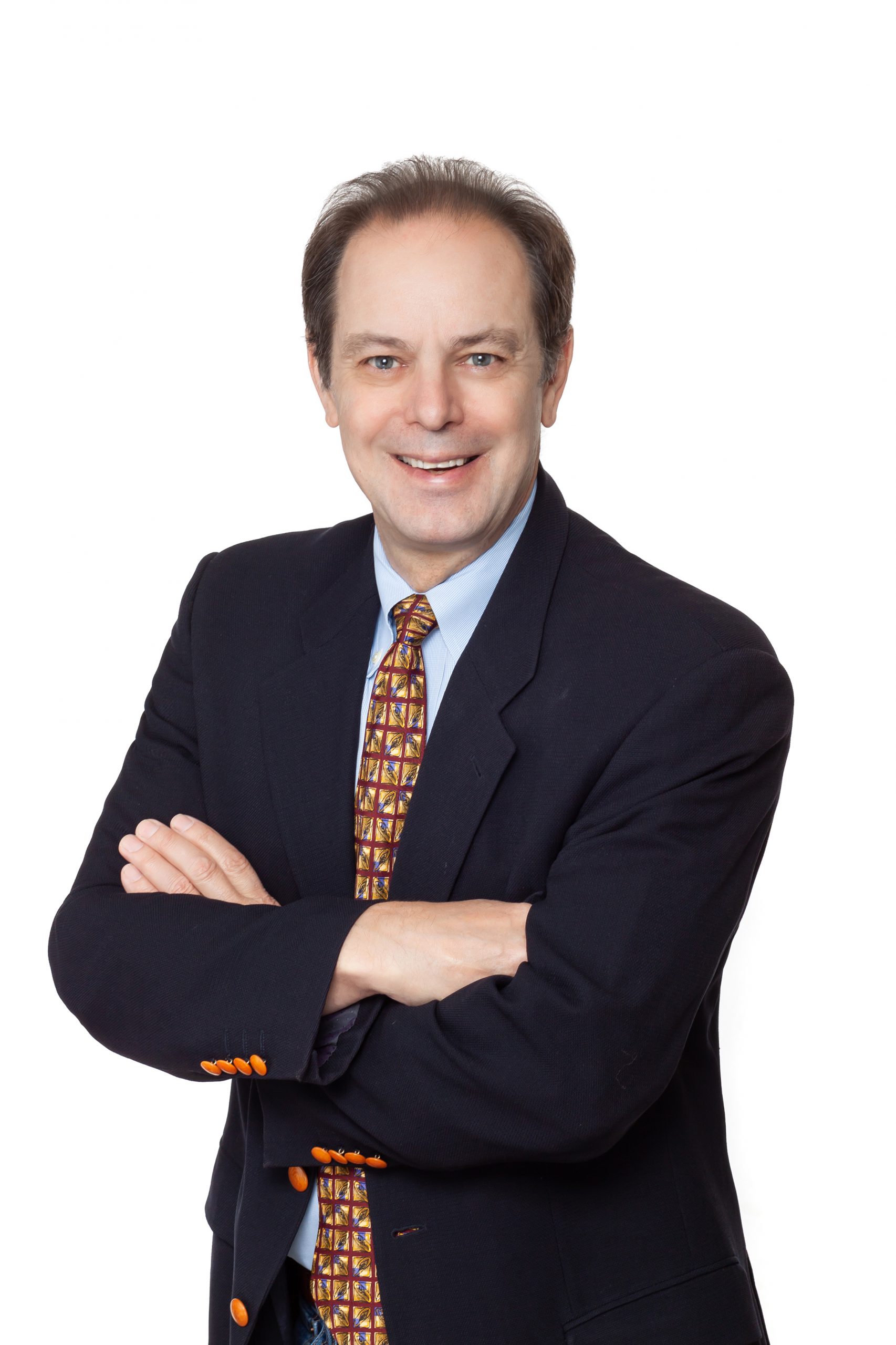 Mia
Van Allen
Principal, Client Services, North America
Yigiter
Colakoglu
Principal, Client Services, EMEA
We are Hiring
to Double Our Team
We are hiring to double our team!
Supply Chain Wizard is growing to meet strong customer demand around the world!
We are always looking for great talent, who are as passionate as we are about Digital Supply Chain and Digital Factory!
We are hiring for several positions. Check out the open positions below and apply quickly.
Supply Chain Wizard LLC
8B Brookline CT Princeton, New Jersey, 08540, USA
[+1] 404 457 2950 
Supply Chain Wizard GmbH
Handjerystr. 2, c/o Bahtli, 12159 Berlin
+49-173-3870032
Supply Chain Wizard Teknoloji Ltd. Sti.
Cumhuriyet Bulvarı No:86 Konak, Izmir, TURKEY
[+90] 232 415 8169 / [+90] 532 420 4816
info@supplychainwizard.com