DIGITAL

supply chain summit
The 3rd Digital Supply Chain Summit took place on October 15, 2022. Thank you to all participants, sponsors and speakers. 
This year, Digital Supply Chain Summit was hybrid! The sessions were virtual as usual and we accepted limited number of in-person attendees at Rutgers Club – Rutgers Business School on November 15th, 2022!  
Watch recordings now to explore this year's sessions!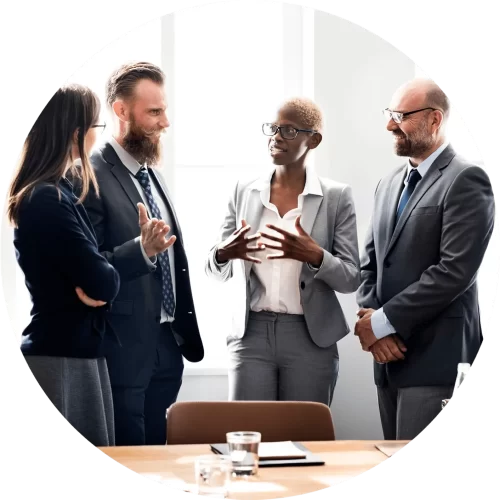 Get New Perspective

on digital transformation!
Digital Supply Chain Summit is designed to bring world-class leaders from manufacturing industries together to share knowledge and expertise on using latest technologies such as IoT, AI, Machine Learning and Big Data Analytics to transform their supply chain in the Digital Age.
Matt
Stearns
Technology Leader,
McKinsey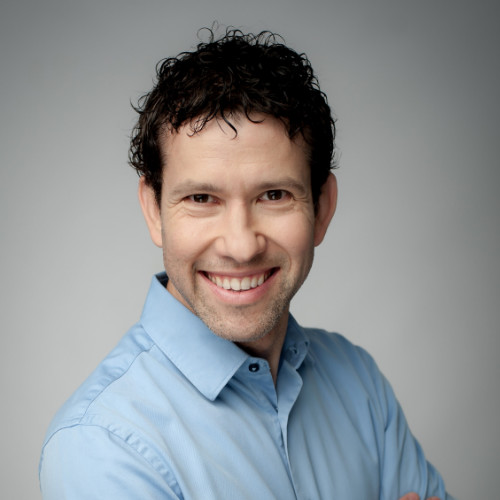 Alex
Press
Head of Factory of the Future,
Sanofi
Phil
Eng
Senior Digital Strategist,
Microsoft
Michael
Altman
SVP End to End Supply Chain Consumer Self Care Business.  J&J
Daniel
Deutsch
Engineering Director,
NJMEP
Cade
VanRooyen
Pharma Product Management Specialist, AspenTech
Mia Van
Allen
Principal, Client Services,
Supply Chain Wizard
Frank
Thielmann
Head Lean - Global Operational Excellence, Takeda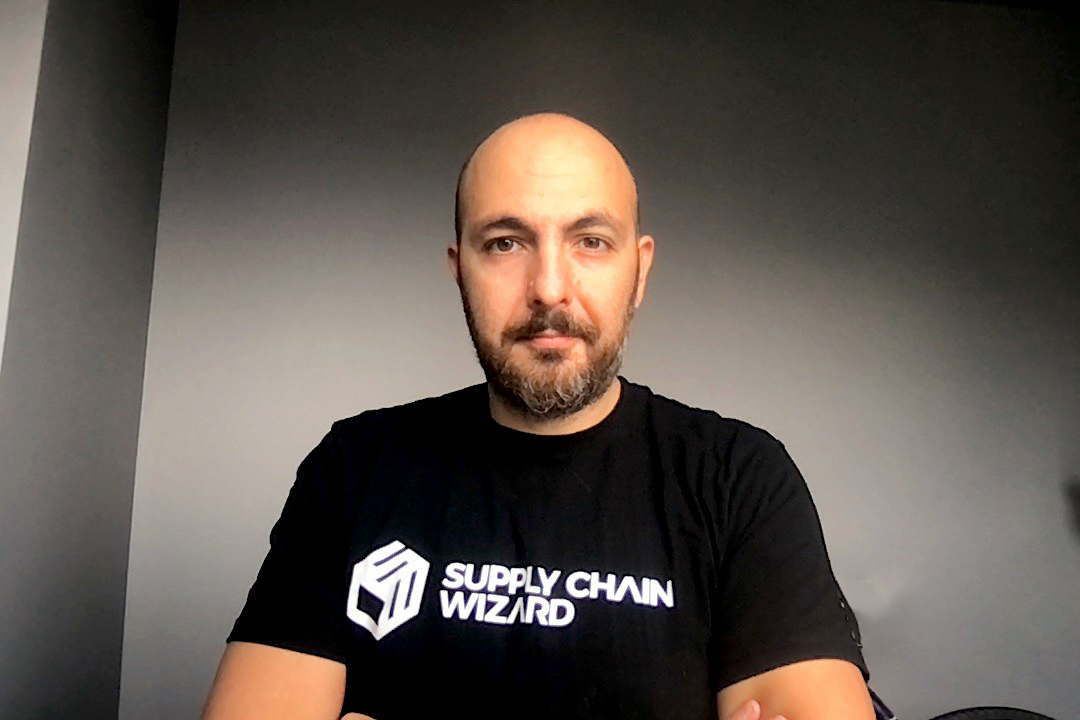 Murat
Saglam
Chief Technology Officer,
SCW.AI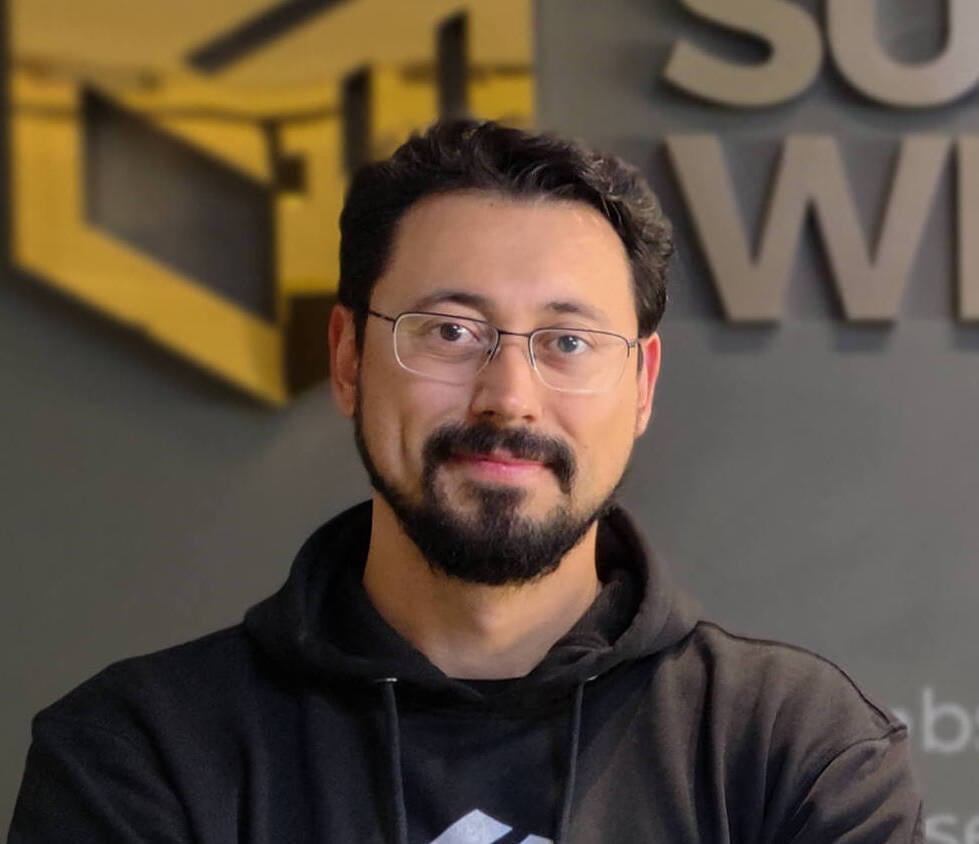 Evren
Ozkaya
Founder and CEO,
Supply Chain Wizard
Weiwei
Chen
Professor, Rutgers Business School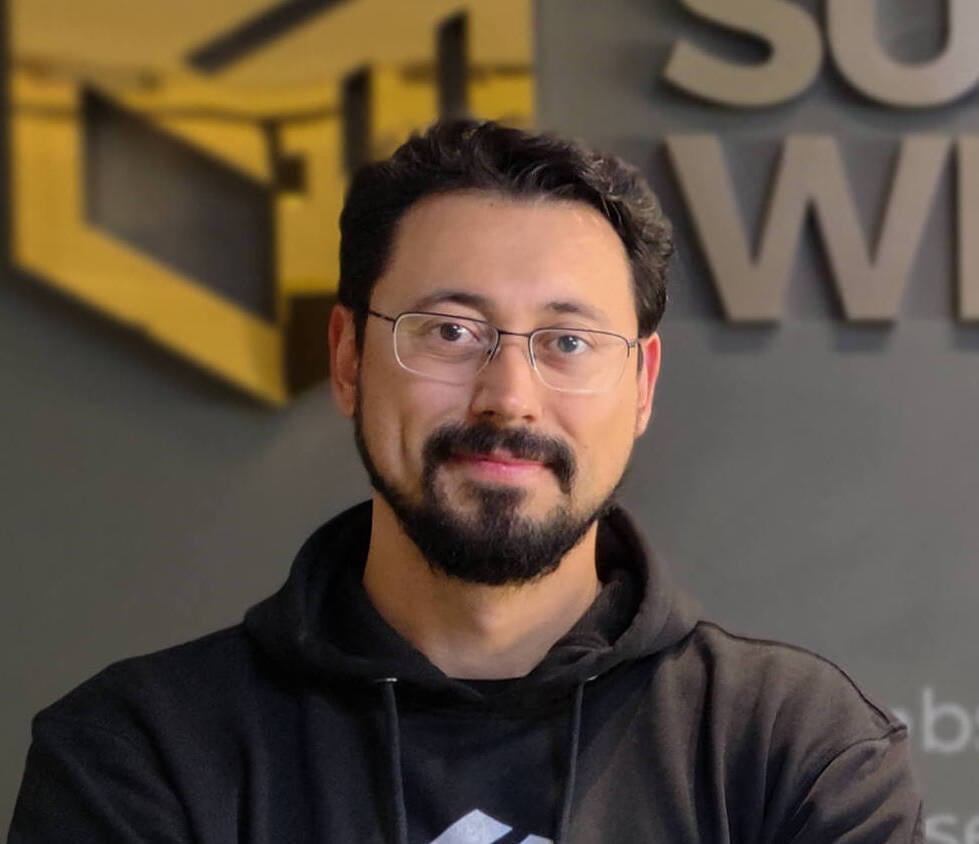 Evren
Ozkaya
Founder & CEO, Supply Chain Wizard
Strategic Vision for Digital Transformation Programs
Operational Excellence in Pharma Manufacturing: Digital Transformation Insights
Frank
Thielmann
Head Lean - Global Operational Excellence, Takeda
Factory of the Future
Vision vs. Reality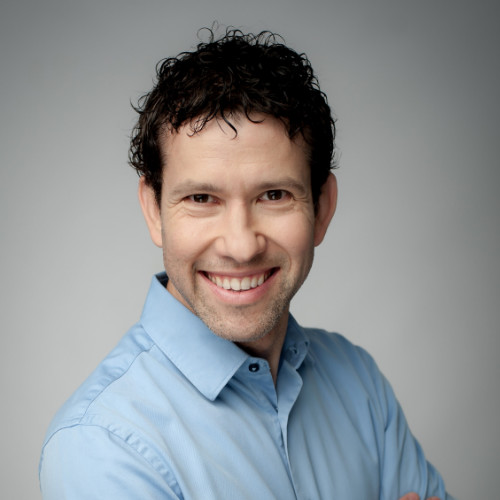 Alex
Press
Head of Factory of the Future, Sanofi
Panel Discussion - Digital Factory Journey: Creating Competitive Advantage in Manufacturing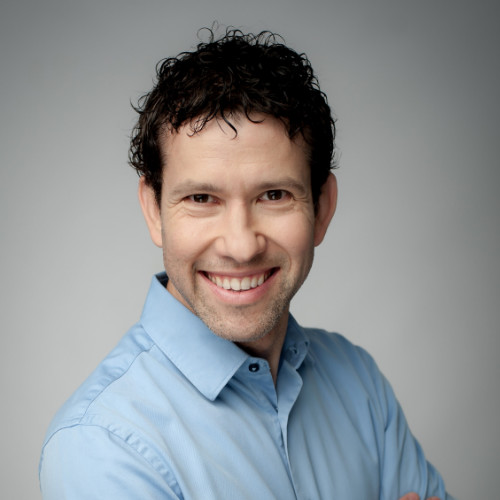 Alex
Press
Head of Factory of the Future, Sanofi
Daniel
Deutsch
Engineering Director, NJMEP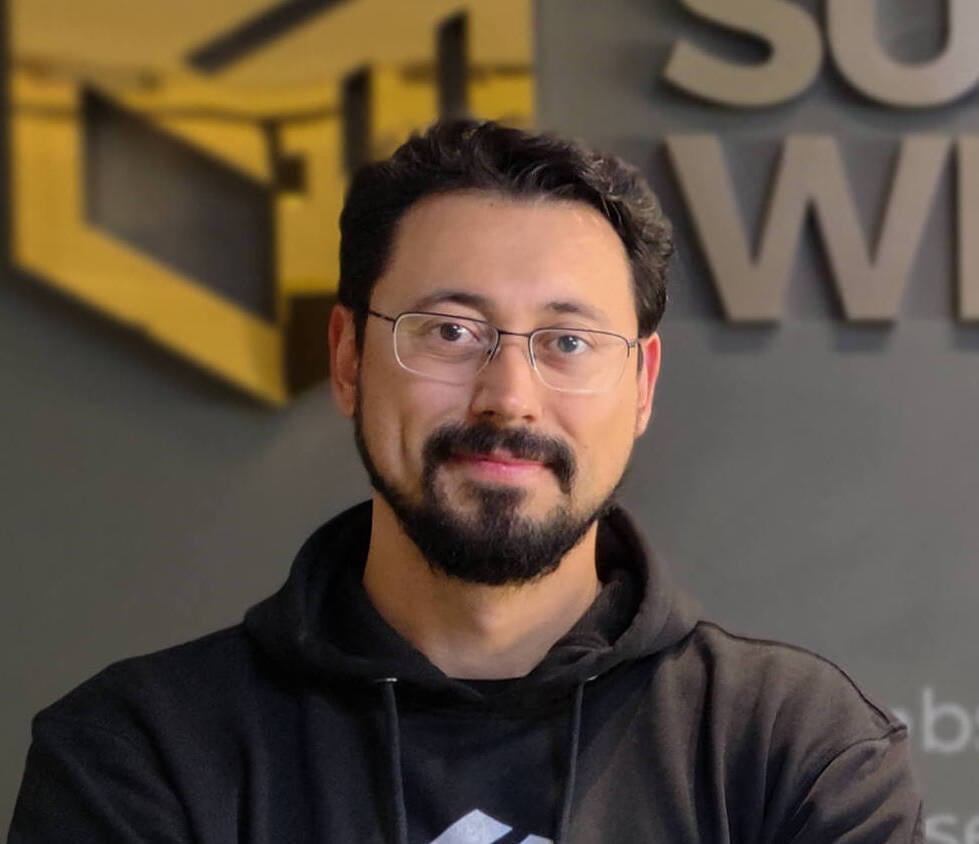 Evren
Ozkaya
Founder & CEO, Supply Chain Wizard
Resilient Supply Chains: Evolution of Technology Capabilities
Phil
Eng
Senior Digital Strategist, Microsoft
Role of Technology in Digital Factory's Future:
SCW Digital Factory Platform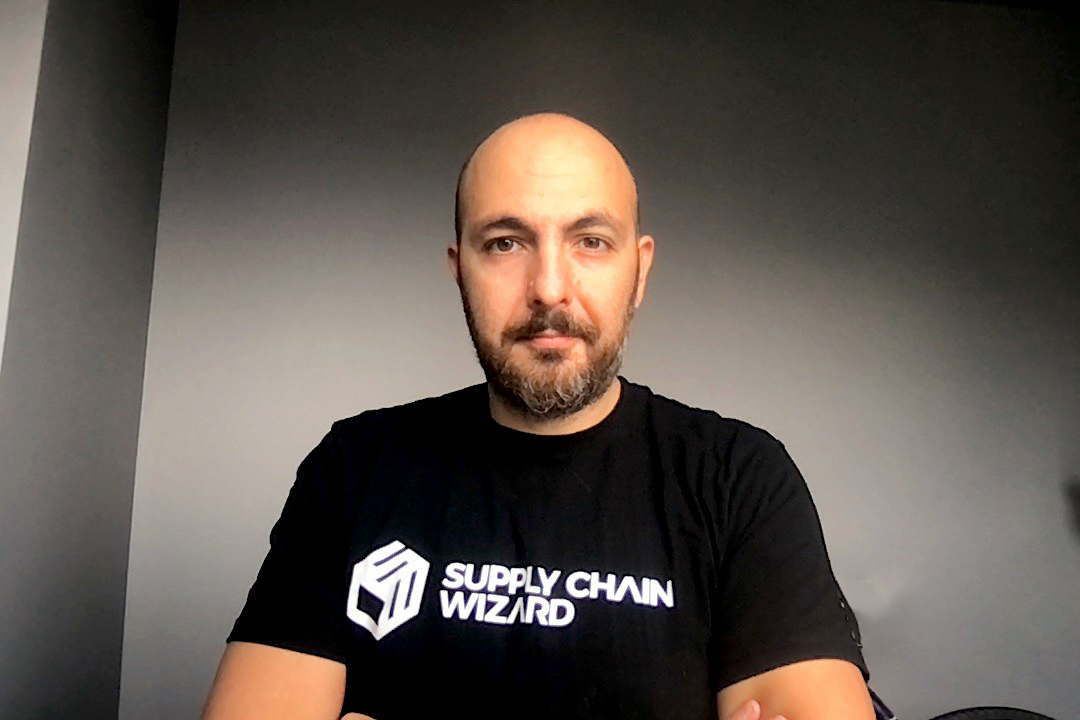 Murat
Saglam
Chief Technology Officer, SCW.AI
Synchronizing Manufacturing and Supply Chain in Digital Transformation

Cade
VanRooyen
Pharma Product Management Specialist, AspenTech
Building a Sustainable and Digital Supply Chain: Recovering from COVID Pandemic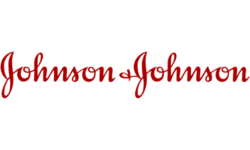 Michael
Altman
SVP End to End Supply Chain Consumer Self Care Business.  J&J
Self-driving Supply Chains & Advanced Automation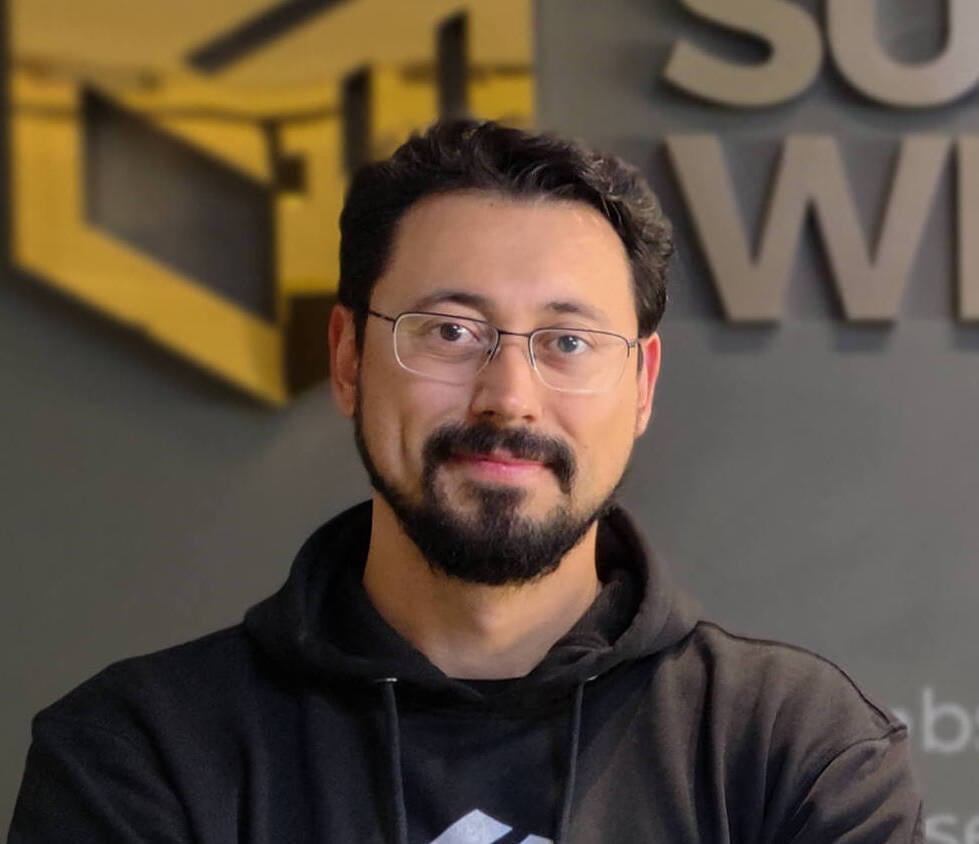 Evren
Ozkaya
Founder & CEO, Supply Chain Wizard
Mia
Van Allen
Principal, Client Services, North America, Supply Chain Wizard
In-person Event Venue:
Rutgers Club
Rutgers Club, 85 Avenue E, Piscataway, NJ 08854, United States
Meet
supply chain experts
& industry leaders in a
unique
Please Complete The Form Below To Watch The Session Recordings
Digital Supply Chain Summit 2022