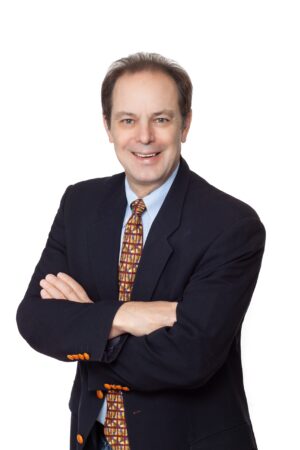 Principal, Client Services, North America
Prior to Supply Chain Wizard, Barry provided consulting services in the Manufacturing and Supply Chain space in numerous companies in North America, Europe, and Asia. In addition to building several consulting practices for Oracle providers in the past 8 years, Barry worked for Oracle Consulting as a New York Metro Manufacturing and Supply Chain Practice director for over ten years.
Before joining Oracle Barry worked in the Chemical and Pharmaceutical industries starting on the finance side as a cost accountant then Comptroller, then moving into the Operations side. Barry participated in a massive 3-year reengineering program for a global 5 Chemical company focusing initially on Logistics Optimization and then moved into Demand Management and Sales, Operations, and Inventory Planning.
Professionally, Barry's passion is building high performing consulting teams that drive customer satisfaction as well as analyze and design solutions that drive significant savings in Supply Chain Optimization. Whether a local company or a global entity, aligning the right delivery team to integrate seamlessly with the client to more effectively achieves the stated goals is a paramount priority.
Personally, Barry is married to Arlette and they have one son, Blake. Blake is a Senior in high school and Arlette is a global purchasing director in the chemical industry.
Barry enjoys watching Blake play hockey and baseball, trying to keep up with gardening the property and managing his three beehives. In addition to the domestic chores, Barry loves to mountain climb and is looking to add to his checklist of summits that include Mt. Ranier, Mt. Whitney, Mt. Washington, Pikes Peak, and adding segments of the Adirondack Trail.